Photos of Adam, Susanna, and Toby

There will never be many photos here. But to inaugurate the page, here is a clip of me riding my unicycle, taken on my 60th birthday. I can't unicycle now, for reasons that are obvious to anyone who knows me. So I'm glad I learned when I did.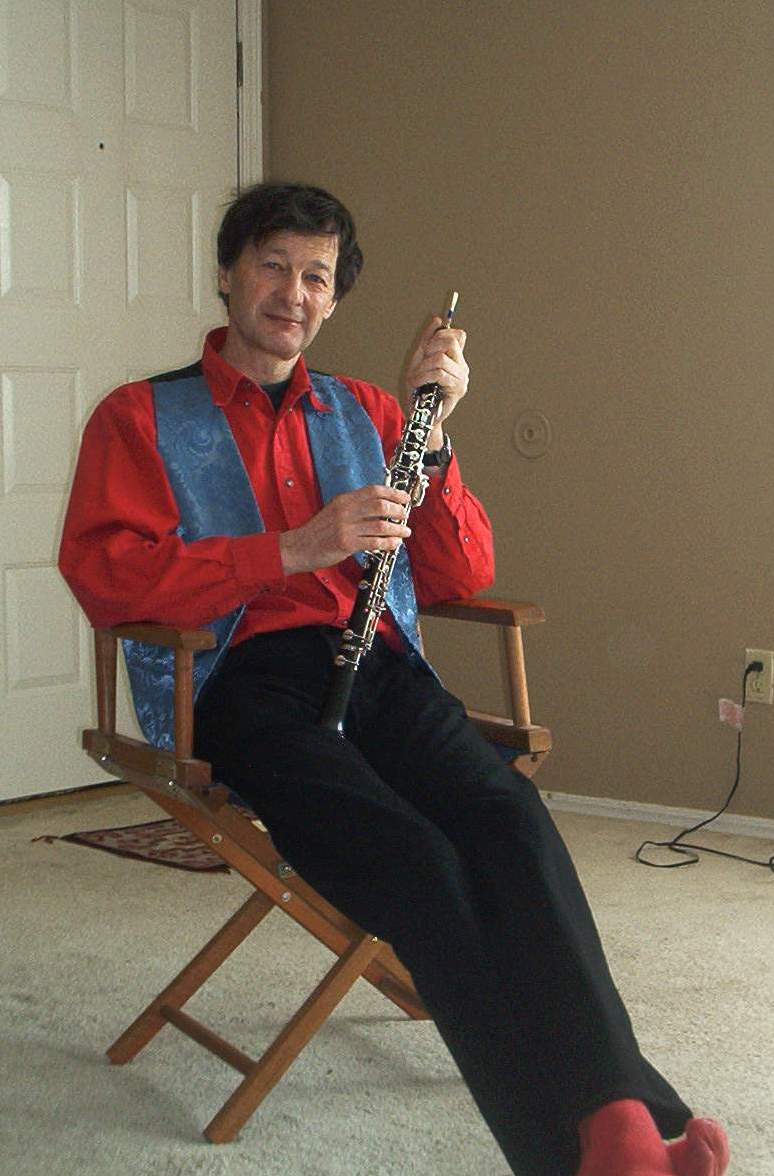 Adam and oboe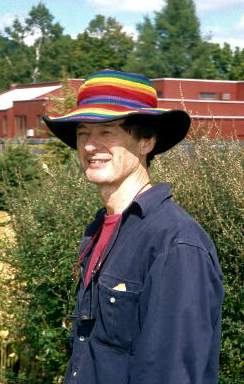 Adam and hat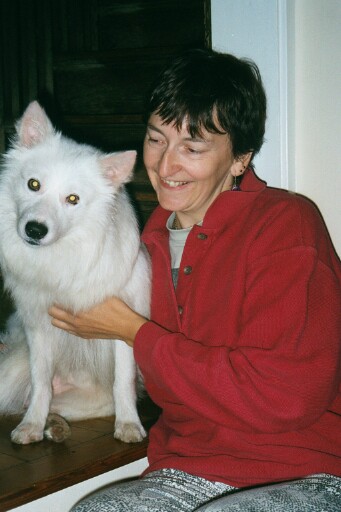 Susanna and her daemon
*******************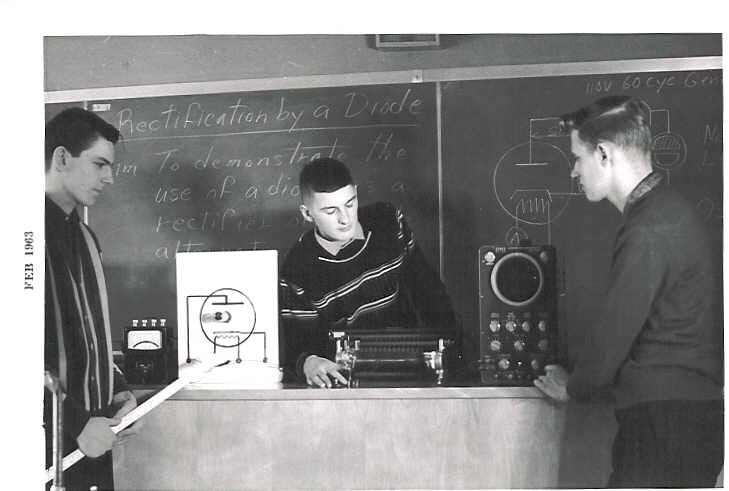 Which one is me?